Why choose us?
Are you tired of managing your dry-cleaning business the old-fashioned way?
Do you want to streamline operations, improve customer service, and increase profits?
Simplify your operations with our software!
Our dry-cleaning-made-easy software is designed to simplify your business operations and enhance your customers' experience.
Our software allows you to manage orders, track inventory, schedule pickups and deliveries, and much more from one centralized location.
Features:
Easy-to-use interface

Order management

Inventory tracking

Customer management

Pickup and delivery schedule

Reporting and analytics
Customisable and cloud-based software:
Our dry-cleaning software is fully customizable so that you can tailor it to your specific business needs.
It is also cloud-based, which means you can access it from anywhere at any time.
Take your business to the next level.
If you're ready to take your dry-cleaning business to the next level, contact us today to learn more about our software and how it can benefit your business!
ONE LOW SUBSCRIPTION PRICE PER LOCATION
YES, PER LOCATION, NOT PER TERMINAL
ALSO, THERE IS NO NEED TO CHANGE OUT FROM YOUR EXISTING HARDWARE WITH DCME.

At DCME, along with our expert development team, we have designed aesthetically pleasing and user-friendly software. Our customers are our focus.

With our new Clouse-based POS software, you can access your program anywhere on any device with a search engine.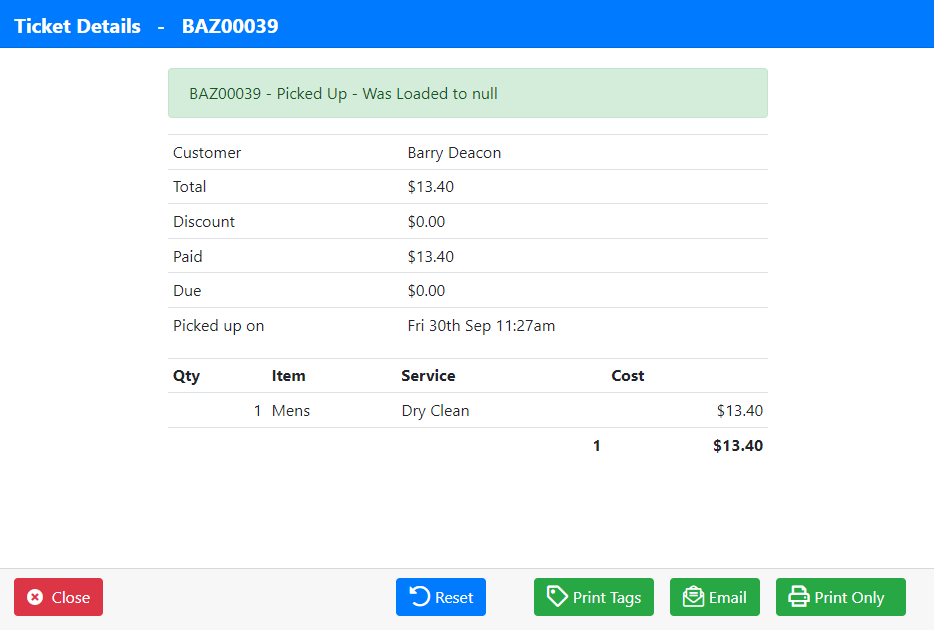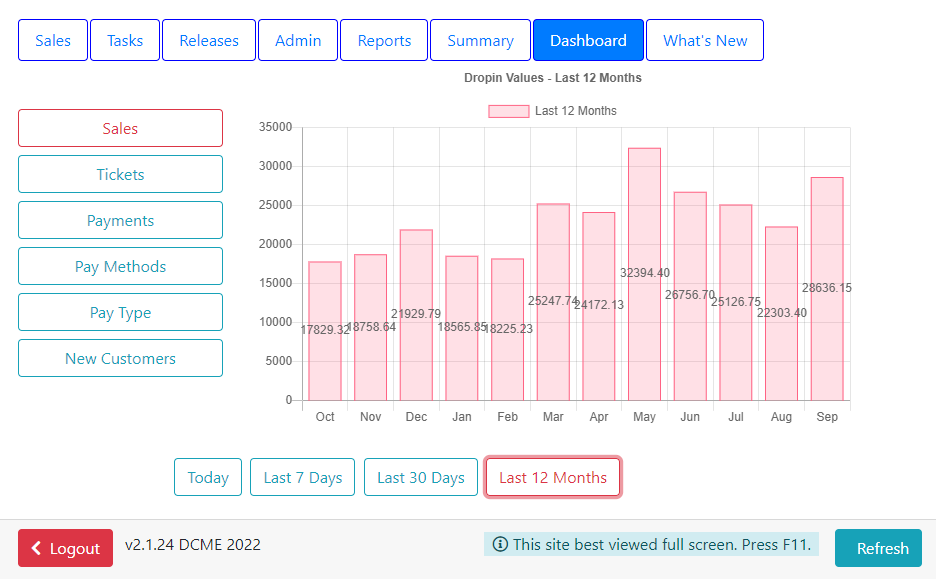 WHO WE ARE
The Devoted Special Services
Our mission is always to provide the best service for our customers. This means we can answer any emails and provide telephone support with any enquiries. Our team is always willing to help you problem solve your issues.